News
Dain City bridge repairs completed early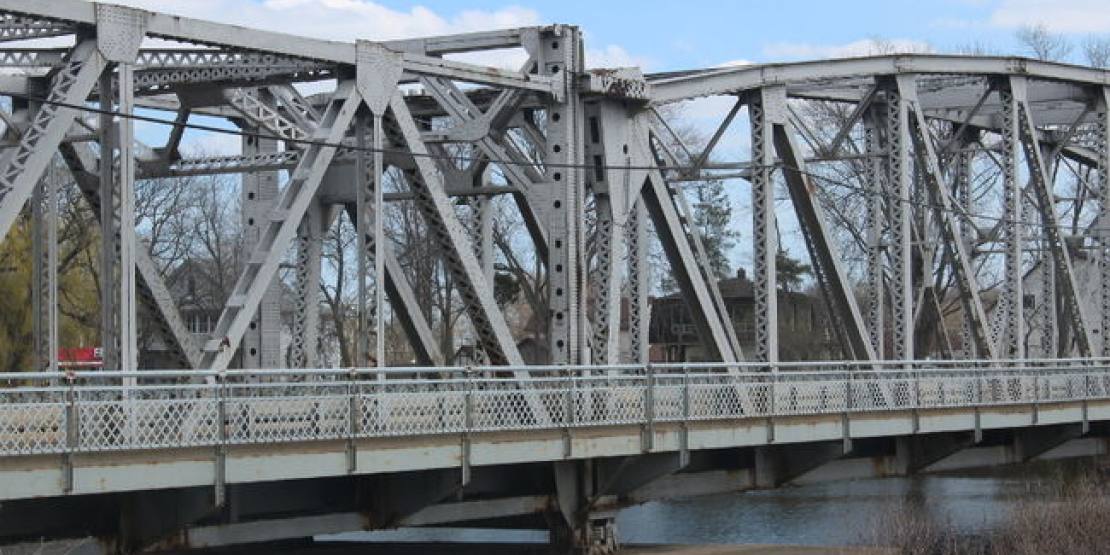 The Forks Road Bridge reopened to traffic Thursday morning — more than a week ahead of schedule.
Ward 6 Coun. Bonnie Fokkens said she was inundated with text messages and phone calls Thursday from Dain City residents "really pleased" with how quickly the emergency repairs were complete by Rankin Construction.
"City staff did a great job expediting the repairs," she said. "They acted on it really quick and they did a great job on it."
The bridge was closed to all traffic on April 29, after excessive rust was found on girders supporting the span during an annual inspection. City council approved up to $120,000 in funding for emergency repairs on May 3, but at the time it was anticipated that the work would not be completed until May 19.
"Everybody is just breathing a sigh of relief, especially with the regatta coming up next weekend," Fokkens said, referring to the upcoming event at South Niagara Rowing Club.
The influx of athletes, she added, means "a lot of traffic for the businesses."
Although it has been reopened to traffic, weight restrictions remain in place. Vehicles are limited to five tonnes per axle for the entire length of Forks Road, including the bridge, and the restriction is being strictly enforced.
Nevertheless, Fokkens said some trucks crossed the bridge anyway shortly after it was reopened.
She said she watched as one truck tried to cross the bridge as a city vehicle was crossing in the opposite direction.
The city workers "pulled right in front of the other truck and stopped them from coming over, and made them back up," she said.
Fokkens said it has yet to be determined if the early work completion will also mean the work was completed for less money than initially anticipated.
By Allan Benner, The Tribune
Original Article