Rankin Condominiums
Rankin Construction Inc is proud to offer 3 new upscale condominium projects coming to the Niagara region. Our upcoming condominiums in Port Dalhousie offer stunning views of Lake Ontario at the Luxury Royal Port and Locks Condos as well magnificent views of Lake Erie and the Canal in beautiful downtown Port Colborne with our SouthPort Condo. These condominiums are in the heart of Niagara's wine country, both within a five minute walk to our finest beaches, and proximity to plenty of restaurants and cafés. For those who enjoy travel, you will be just minutes from the US border and two international airports at Niagara Falls and Buffalo.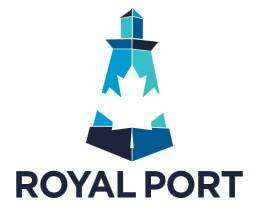 Currently under construction and will be ready for occupancy Spring 2021
51 Luxury Suites with Waterfront Views
1 & 2 Bedroom Suites with Den Options (800-1500 sq. ft.)
3 Penthouse Suites (1400-2200 sq. ft.)
Located in Port Dalhousie along picturesque Lake Ontario
Offers local amenities and is a short drive from Niagara wine country
Access to major highways and the US border
Visit the Royal Port Homepage at www.royalport.ca/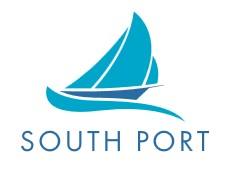 Construction to start 2020
72 modern-style Suites located on the shores of Lake Erie in Port Colborne
Offers stunning views of Lake Erie and the canal
Close access to local shops, restaurants, and parks
Access to major highways and the US border
Visit the South Port Homepage at www.southpt.ca/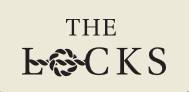 Construction to start 2021
Contemporary condominiums that offer premium amenities, stunning view of Lake Ontario, Port Dalhousie Harbour and the Royal Canadian Henley Rowing Course.
Within walking distance to Lakeside Park Beach, Waterfront Trail, Port Dalhousie Pier Marina and the Dalhousie Yacht Club.
Easy access to major highways, Niagara Falls, Niagara Wine County and the Niagara Escarpment.
Visit The Locks Homepage at www.thelockscondos.ca/